YuGiOh 2017 Mega Tin Kaiba Sealed

Each sealed tin a number of YuGiOh cards and mega-packs, and serves as a storage accessory once opened.
The Kaiba tin comes with:
• 3 x 16-card Mega-Packs. Each Mega-Pack contains 1 card of each foil rarity (1 Secret Rare, 1 Ultra Rare, and 1 Super Rare in each pack) and all cards included will be in their original booster set rarity.
• 1 x Secret Rare Blue-Eyes White Dragon.
• 2 x Ultra Rare variants: Proxy Dragon and Pot of Desires.
• 2 x Super Rare variants: Number 68: Sanaphond the Sky Prison and Elder Entity N'tss.
• 1 x Ultra Rare Token Card: Seto Kaiba.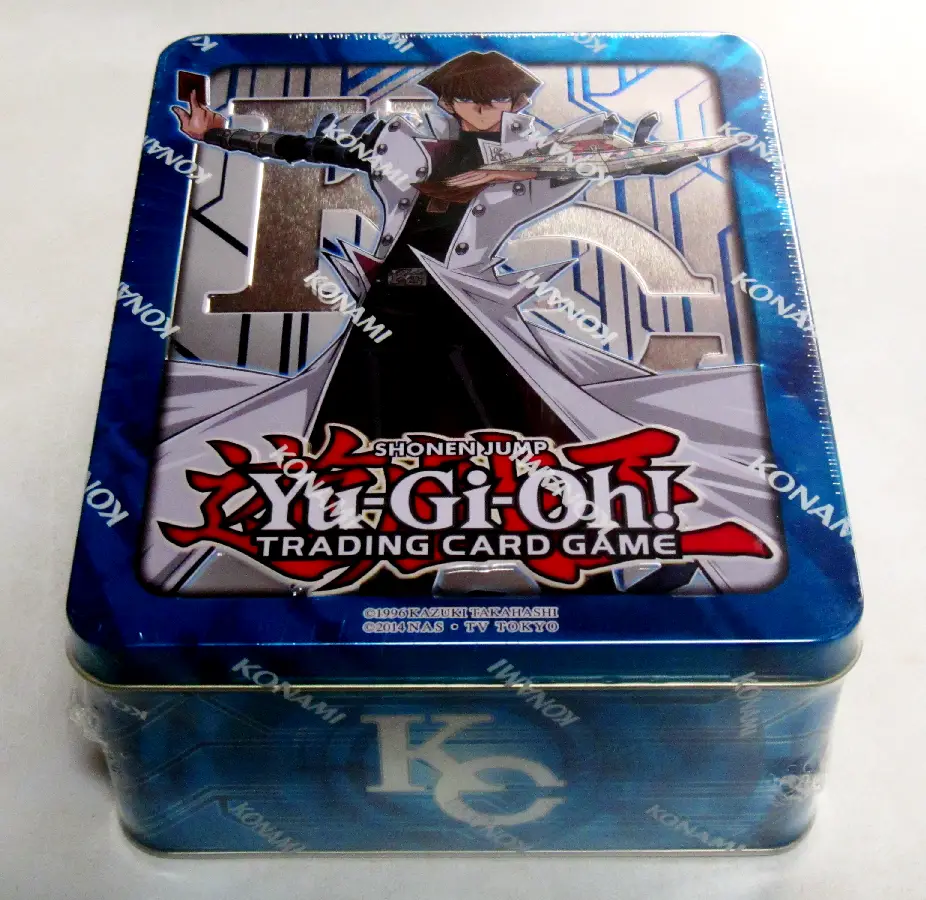 ​
We post all items either on the same or next business day after payment, and have been selling trading cards to happy customers since 2010. We pride ourselves on our quick and helpful customer service, if you have any questions please contact us for a response within 24 hours.
YuGiOh 2017 Mega Tin Seto Kaiba Sealed
Brand: Pokemon
Availability: In Stock